A sensory and dreamlike tasting journey through four immersive pavilions
April 7 to November 5, 2023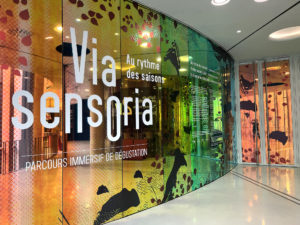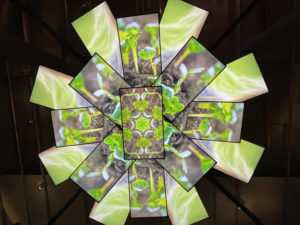 For its first edition, Via Sensoria puts the seasons in the spotlight with a resolutely nature-oriented proposal. From dawn to dusk, visitors are invited to discover Spring, Summer, Autumn and Winter… with or without alcohol.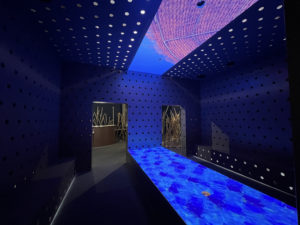 An experience created by GEDEON Programmes for The Cité du Vin.
With the artistic support of scenographers : Sylvain Roca & Julia DESSIRIER (Sylvain Roca's Atelier )
Director : Olivier L. Brunet
Music Composer : Christian Holl
Poet : Nami Moukheiber & Sabir Studio (graphic design) & Aura studio, Paris (light design). Designed and produced by GEDEON Experiences : Agnès Garaudel , Juliette Denize , Alize Lecuivre .