An innovative and diversified independant media group
GEDEON MEDIA GROUP is a key player in French and international audiovisual production, producing cultural programs and audiovisual content for television, cinema, digital platforms and museums. An independent group with four subsidiaries and 30 permanent employees, it produces around 100 hours of documentaries per year, for which it has won over 500 awards worldwide. GEDEON's documentaries are broadcast on all the main French television channels: Arte, France Télévisions, the Canal+ Group, the TF1 group, the M6 Group, Next Radio TV and Mediawan as well as on major foreign channels: BBC, Channel 4, Discovery Channel, PBS, National Geographic, NHK, Radio Canada, RAI, SBS, ZDF and CuriosityStream.
GEDEON MEDIA GROUP has also produced 20 full-length feature and documentary films for cinema.
Twenty-five years ago, Stéphane Millière set up the group's first company, GEDEON Programmes, which produces major creative documentaries. In 2000, he founded Terranoa to distribute his films in France and internationally. In 2010, Docland Yard was set up to produce documentaries on current affairs and social issues, followed in 2016 by MC4, which produces documentary films for television and the cinema.
The development of GEDEON MEDIA GROUP and its subsidiaries is driven by a shared goal: that of acting as a knowledge broker to guide our understanding of the changes taking place in the world today.
This guiding principle calls for creativity and expertise in delivering content with high added value that can meet new cultural mediation needs and adapt to new delivery platforms. It is for this reason that GEDEON MEDIA GROUP has become a pioneer in the use of new technologies.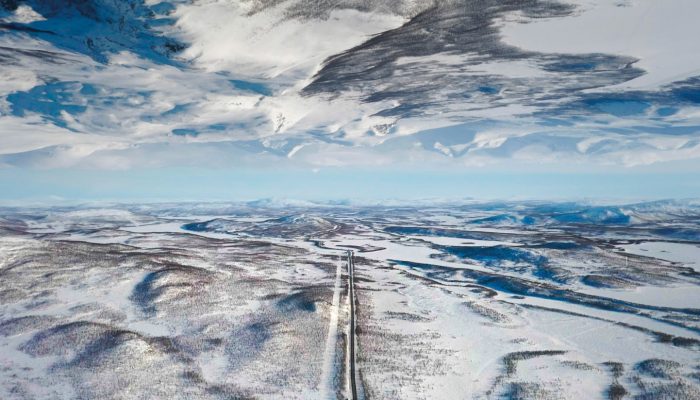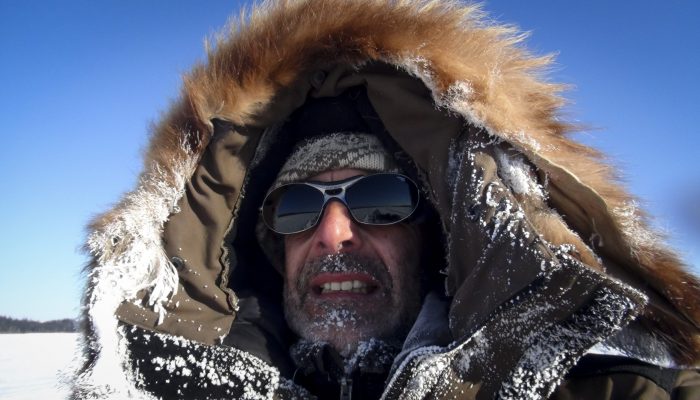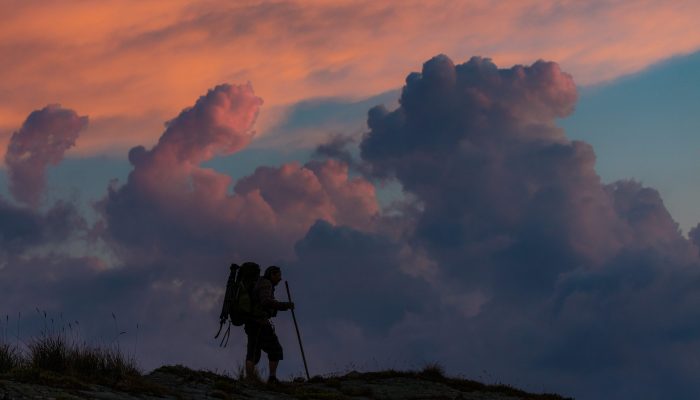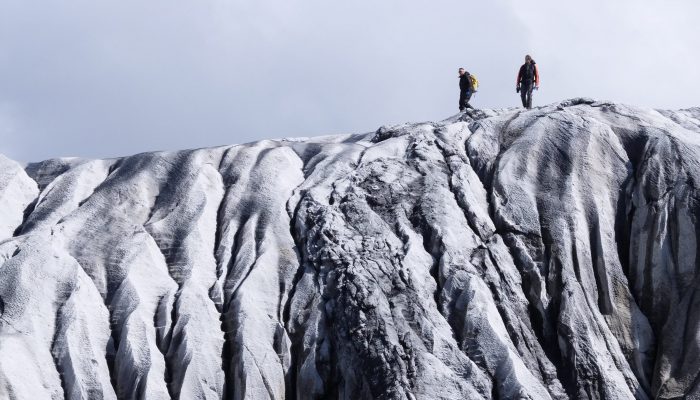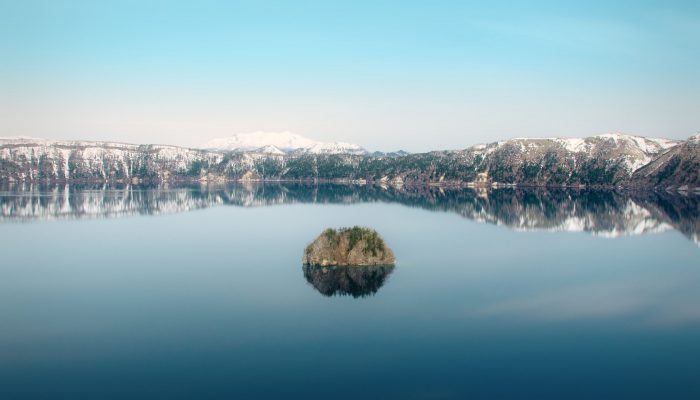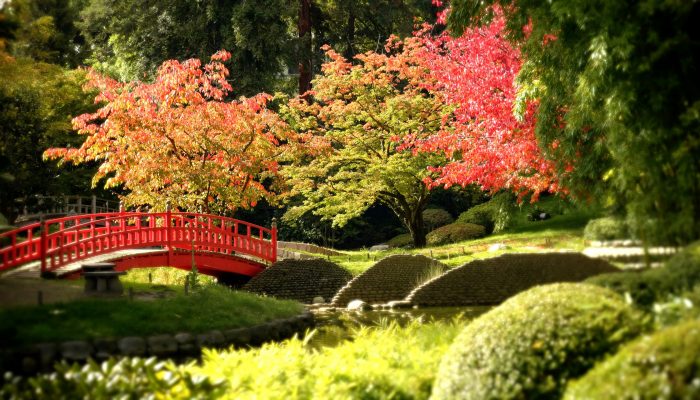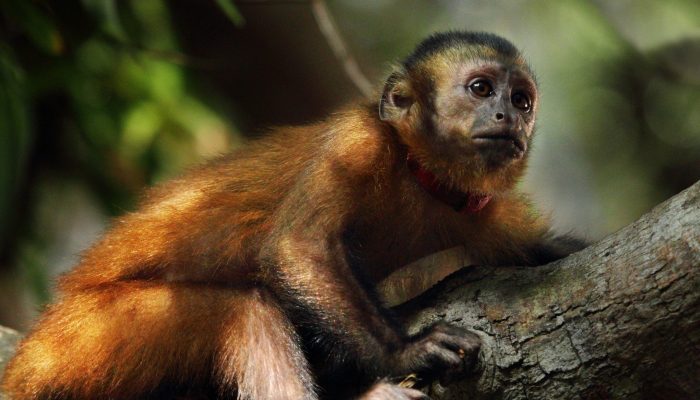 GEDEON Media Group, a pioneer in the field
GEDEON MEDIA GROUP is a pioneer in the field of new audiovisual technologies, with an overarching goal: developing new narrative forms to deliver content, constantly adapted to the latest technical advances in broadcasting.
In 2015, Gedeon switched to filming in 4K, where images are four times the resolution of HD, at a time when few television stations worldwide had the ability to broadcast in ultra HD. By continuously optimizing film formats, GEDEON Media Group ensures that its film catalog is slower to go out of date and its documentary heritage is preserved.
Gedeon Programmes and MC4 have produced over 20 documentary and feature films for cinema, including notable successes such as The Last Trapper (2004), Amazonia (2012) and Wolf Walk (2020).
The GEDEON Media Group is applying its filming and narrative expertise to new delivery platforms. It has developed an immersive exhibition for the Grand Palais Museum, where recent  finds from excavations at Pompeii are displayed virtually against a backdrop of large-scale projections that reconstitute the sights and sounds of the town before and after the volcanic eruption.
GEDEON Media Group has experimented with innovative narrative forms – the precursor of "3D sound". During the 2015 Nuit Blanche art festival, people walking through Paris parks were able to sit on benches and use their mobile phones to listen to short geolocalized stories, recorded in 360-degree binaural sound, replicating the three-dimensional localization of the human auditory system.
GEDEON Programmes produces web documentaries such as Picasso au Cube, also available for cell phone, and Sophie Vernet's Insh'allah Maybe (2019), made for France Télévisions' FTV Slash platform, which won the Web Documentary Award at the 2020 Luchon Television Festival.
GEDEON Media Group has designed, developed and produced a VR app as part of the Pompeii immersive exhibition. Using virtual reality headsets, visitors can explore the ruins as if they were archaeologists.