Neanderthal
The Mystery of the Bruniquel Cave
Airs November 28th on ARTE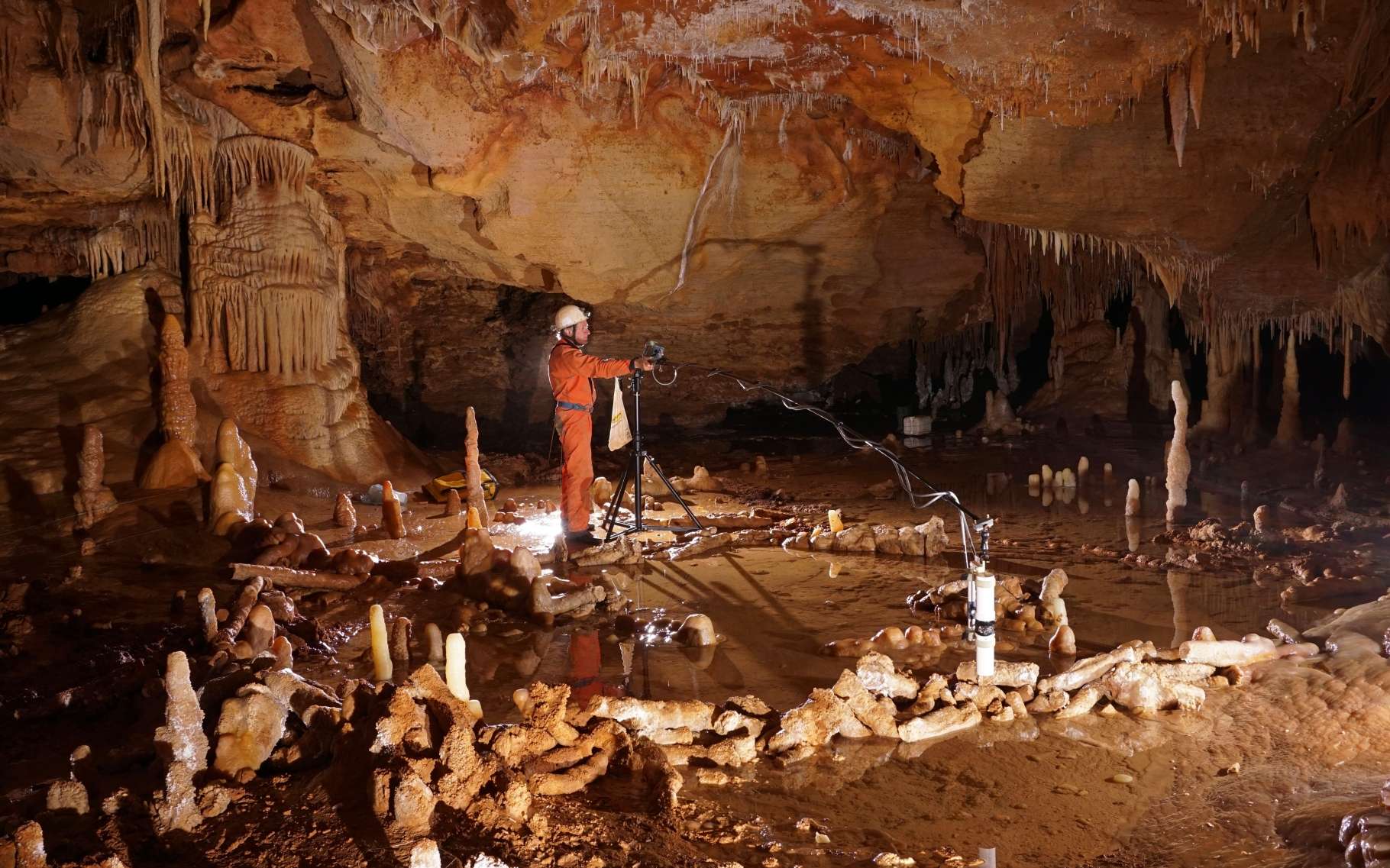 Read more

Going, Going, Gone!
Season 3
From November 29th to December 20th on ARTE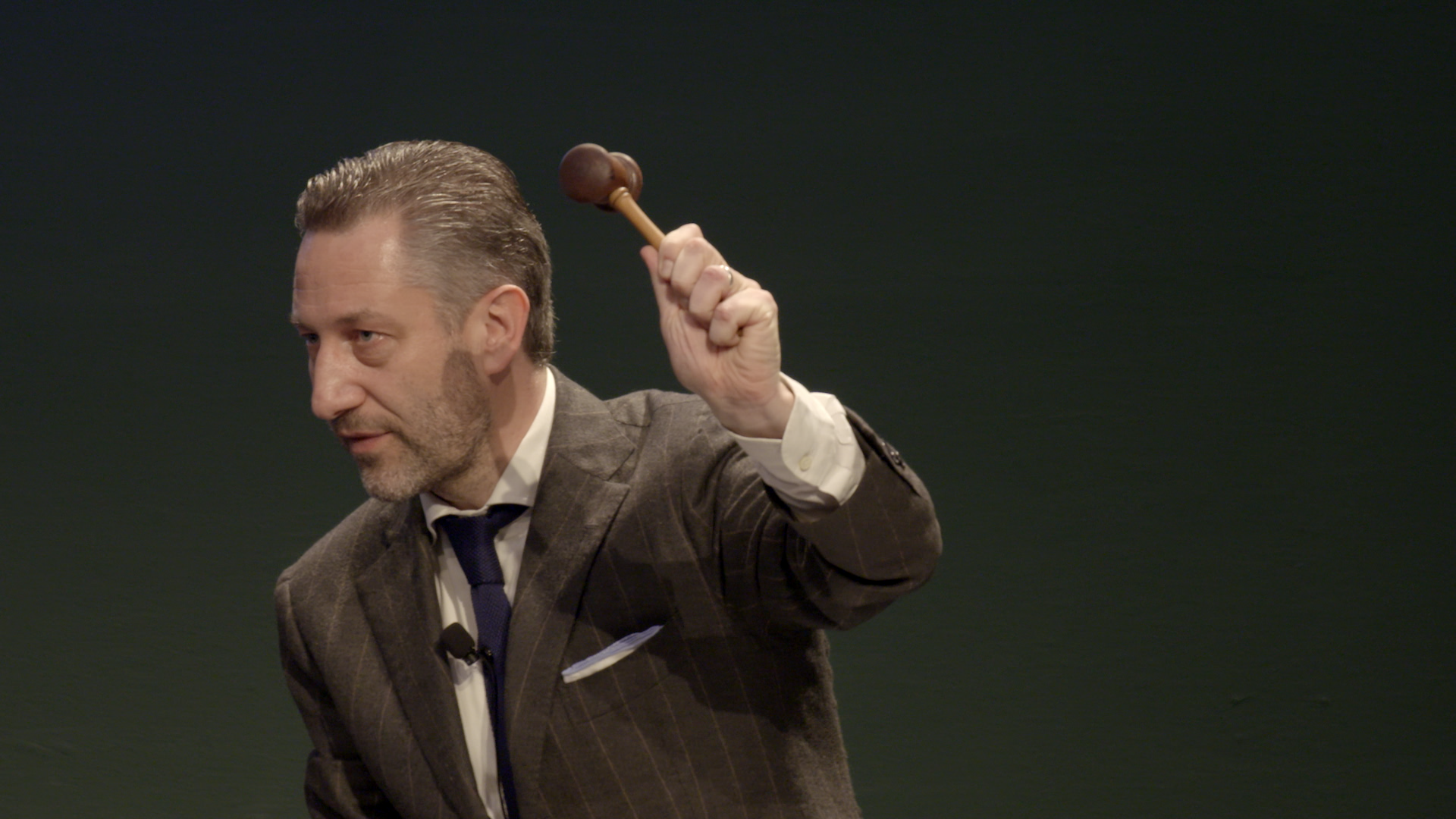 Read more

Ark of the Covenant
The Bible's origins
Airs on Israeli television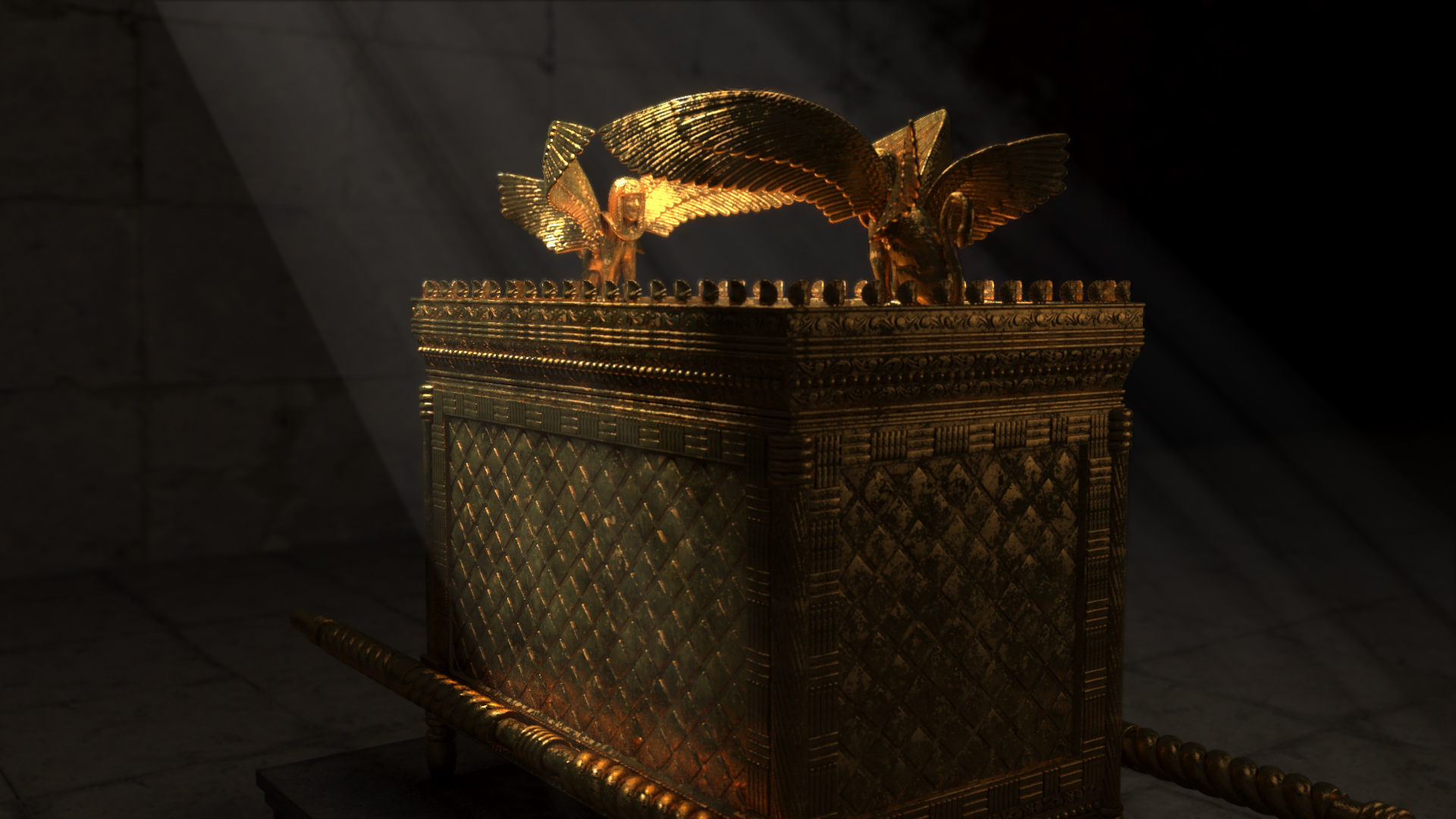 Read more

Wonders of Northern Europe
The 5-film series is available for replay on Arte.tv until November 29th
AVAILABLE FOR REPLAY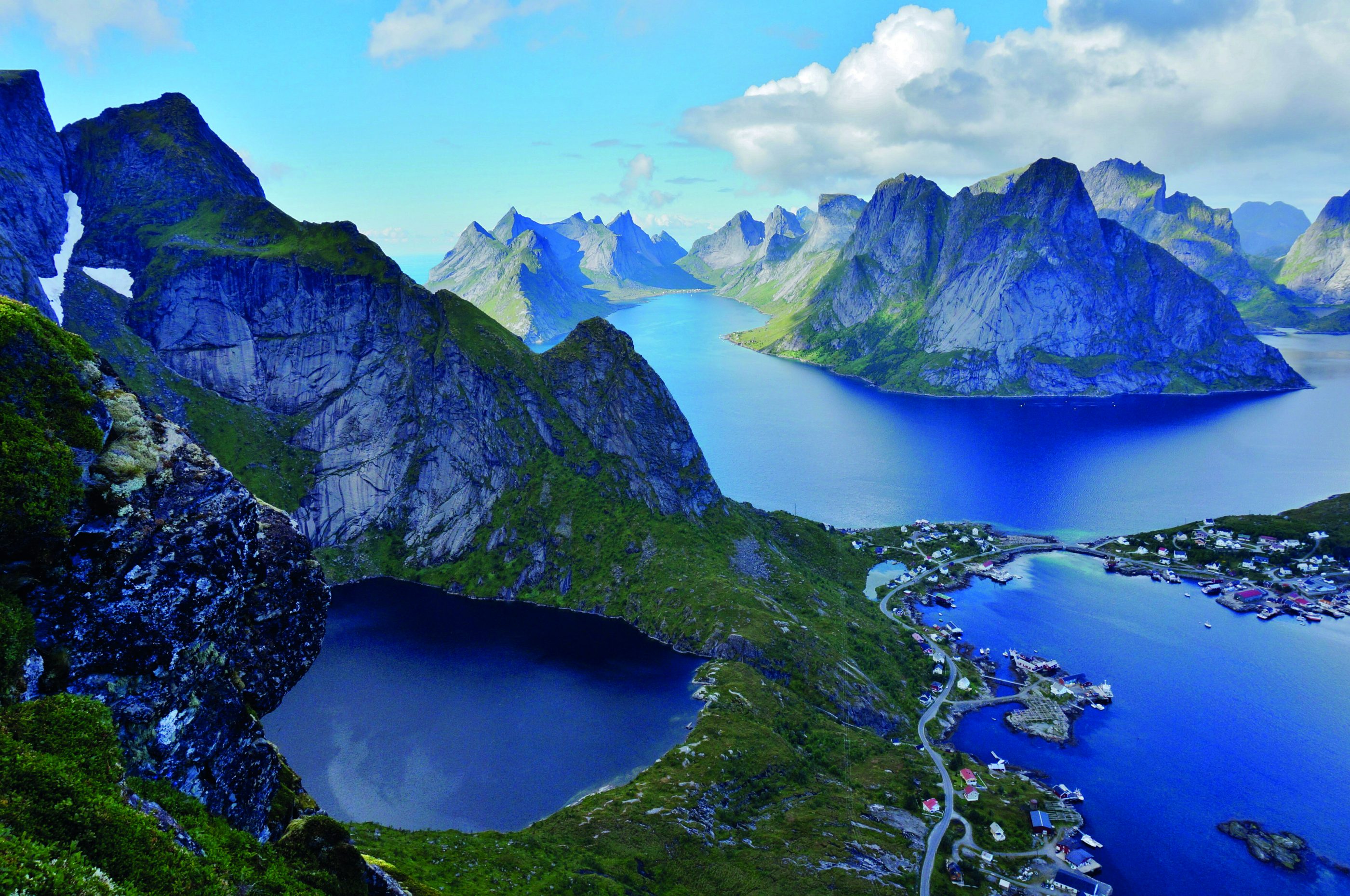 Read more

RROÛ
MC4 announces its film adaptation of the novel RROÛ
Maurice Genevoix's internment in the Pantheon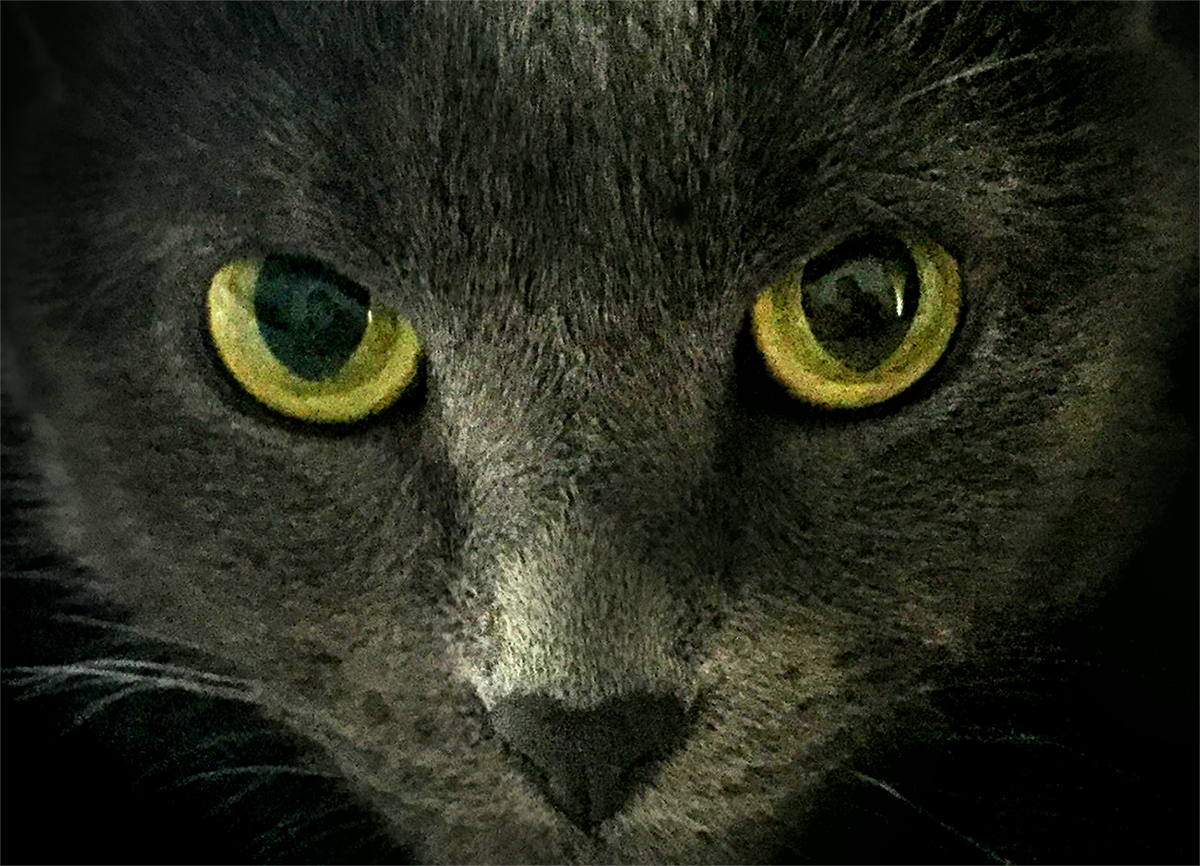 Read more

Pompeii
Immersive exhibition, archaeological treasures, new discoveries
The Pompeii exhibition welcomes over 200,000 visitors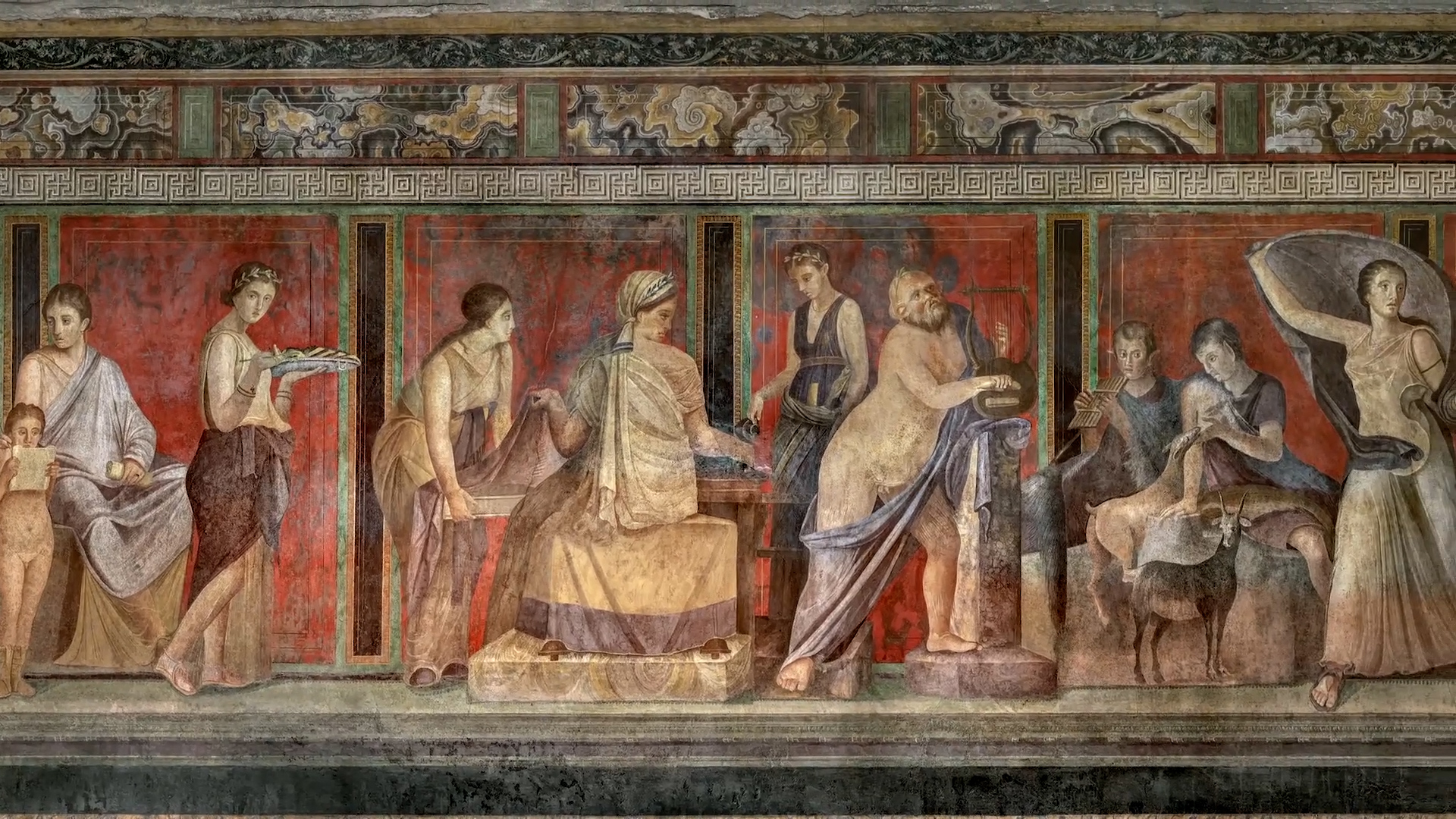 Read more

LYNX
A timeless and poetic animal documentary
Post-production begins for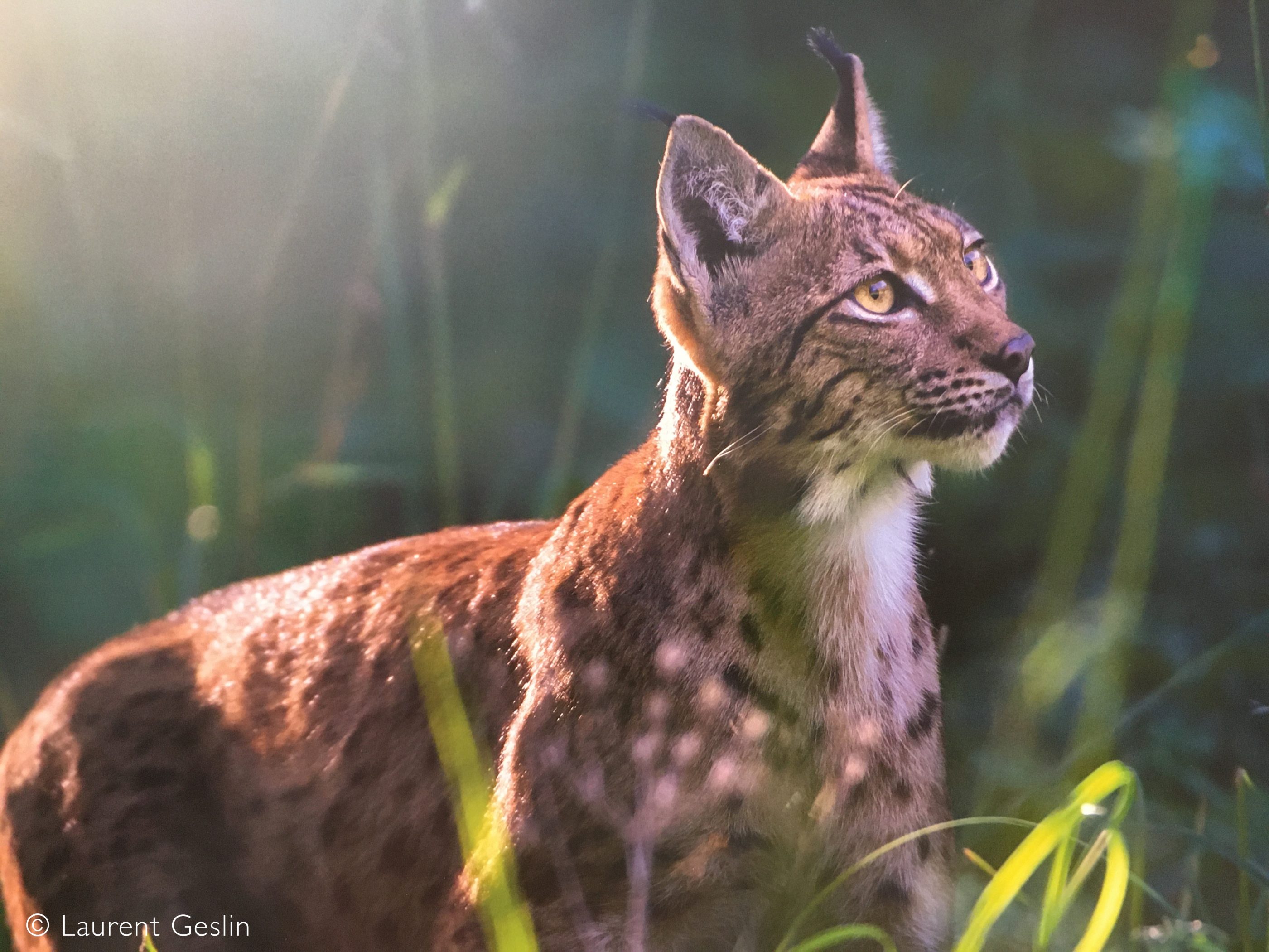 Read more

The Southern Flower at Sea
Airs December 17th on FRANCE 3
The following of the adventures of the Poupon-Danon family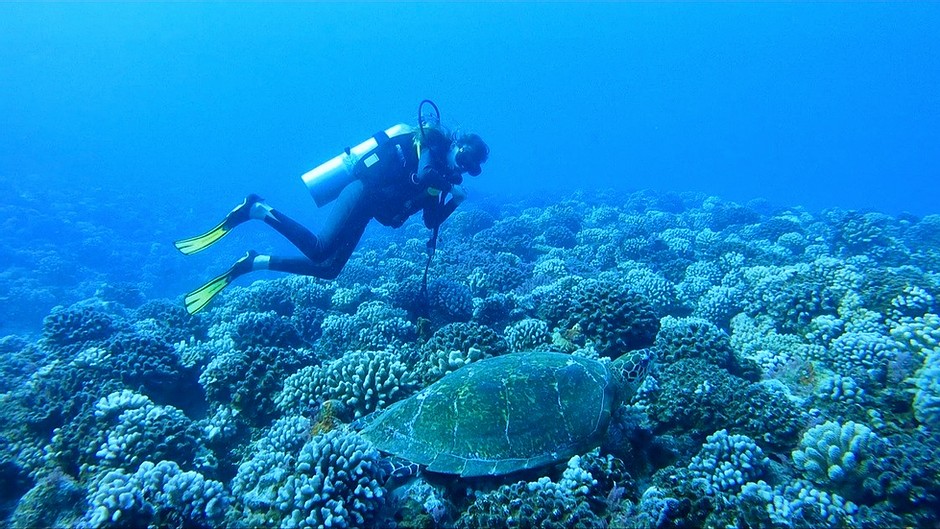 Read more

Animal Constructions
The Architects of Life
Filming takes place in Mayotte and in the Vosges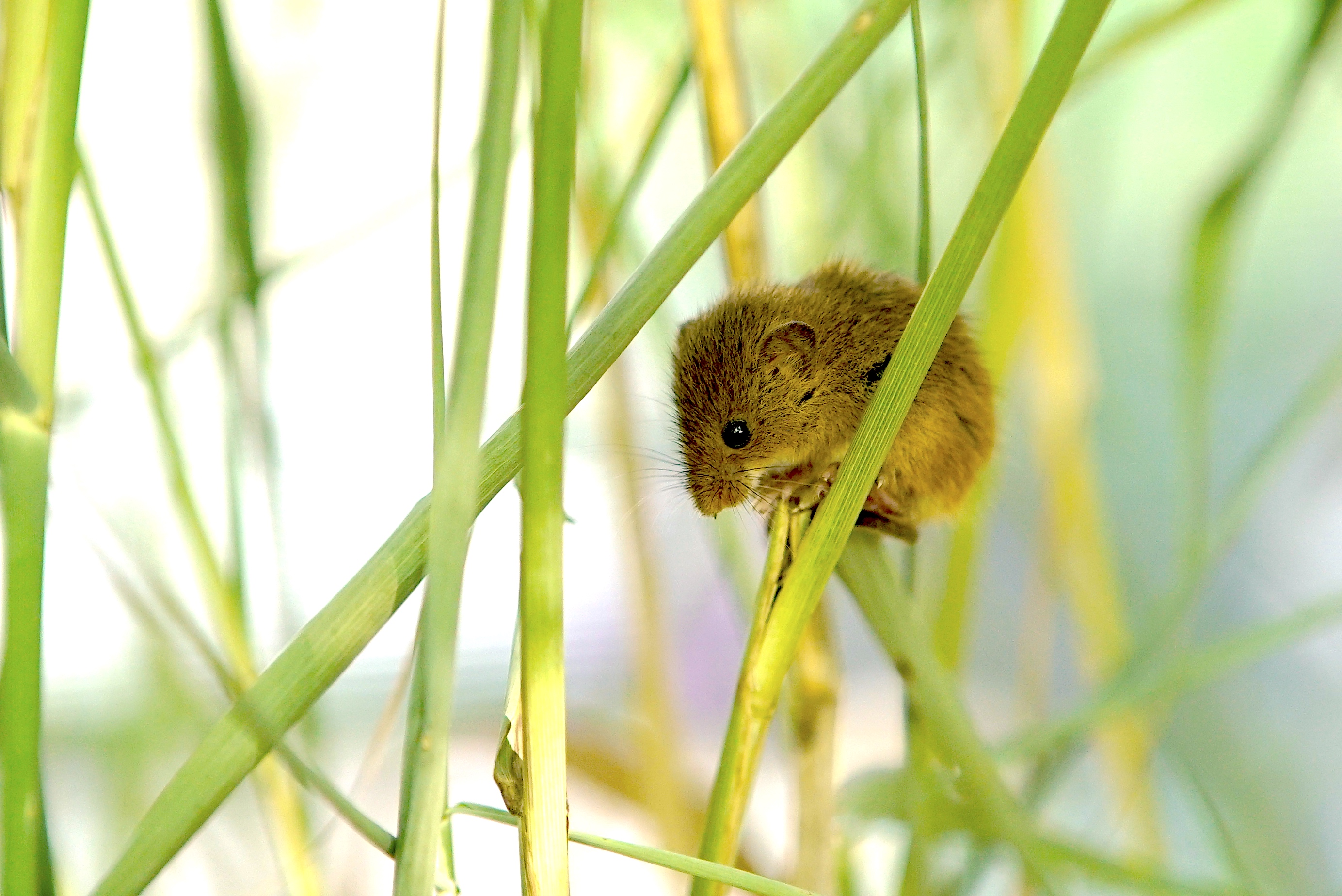 Read more
News
The extraordinary history of works and objects up for auction. The 4×26' series will air, for the first time, from…
Who we are
We are an innovative, diversified and independant media group
GEDEON MEDIA GROUP is a key player in French and international audiovisual production, producing cultural programs and audiovisual content for television, cinema, digital platforms and museums.
An independent group with four subsidiaries and 30 permanent employees, it produces around 100 hours of documentaries per year, for which it has won over 500 awards worldwide. GEDEON's documentaries are broadcast on all the main French television channels: Arte, France Télévisions, the Canal+ Group, the TF1 group, the M6 Group, Next Radio TV and Mediawan as well as on major foreign channels: BBC, Channel 4, Discovery Channel, PBS, National Geographic, NHK, Radio Canada, RAI, SBS, ZDF and CuriosityStream.