Airs on CANAL+DOCS on Wednesday JUNE 1, at 8:50pm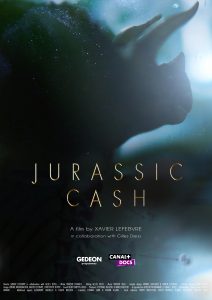 SYNOPSIS
Some people collect works of art, others collect dinosaurs. These wealthy enthusiasts dream of decorating their homes and offices with T-Rex skeletons, bringing millions of dollars to auction houses to snatch up the bones of the great extinct dinosaurs.
A controversial hobby and, above all, a form of speculation which can lead to a lawless «bone rush», paleontologists and museums around the world, already deprived of their subjects of study, are sometimes forced to solicit these new patrons…
Jurassic Cash is a documentary on the new business of dinosaur fossils, an incredible speculation in the auction world… And on the footsteps of our past.
TEASER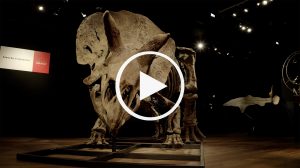 A film by Xavier LEFEBVRE in collaboration with Gilles DEISS
Coproduction: GEDEON Programmes / CANAL+DOCS
Writer: Vincent FERAGUS
Music: Vincent JACQ
Length : 75′