The extraordinary history of works and objects up for auction.
The 4×26' series will air, for the first time, from November 29th to December 20th on ARTE.
"Marlon Brando's Watch" Sunday, November 29th, at 10:54AM
"The Autographed Volume of Tintin" Sunday, December 6th, at 9:48AM
"A Drawing by Foujita" Sunday, December 13th, at 10:53AM
"Mucha's Bust" Sunday, December 20th, at 11:30AM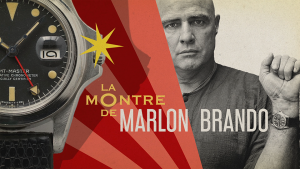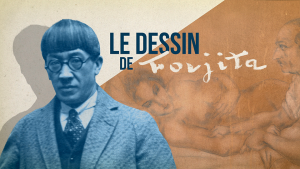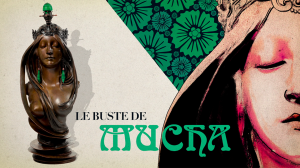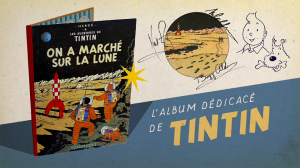 What is the fate of items that were auctioned off? From the bronze bust of Chzech artist Mucha, to "Explorers on the moon", a Tintin comic autographed by Hergé himself and the three astronauts of Apollo 11, to the Rolex GMT Master owned and worn by Marlon Brando in Apocalypse Now, this series examines the life stories of objects and works now back in the spotlight, under the watchful eye of potential bidders. Each episode focuses on a particular object or work, the story of which reflects the history of that particular era, its culture, customs and accomplishments.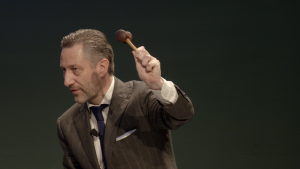 ---
Direction : Antoine Coursat. Writing and investigation : Rosaleen Crowley
Coproduction: GEDEON Programmes, ARTE France