Filming "The true story of d'Artagnan" for ARTE's "Aventure Humaine" series began in mid-June. Completion is scheduled for the end of 2020 to celebrate with panache  the 150th anniversary of the death of Alexandre Dumas.
Written by Caroline Vermalle & Augustin Viatte and directed by Augustin Viatte.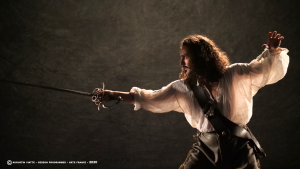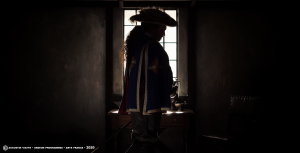 "I myself am D'Artagnan," declared Alexandre Dumas, famous author of The Three Musketeers, who died 150 years ago. And yet Charles de Batz de Castelmore, alias d'Artagnan, really did exist. Historian Odile Bordaz tells the little-known story of this young man from Gascony, a brilliant swordsman who came to Paris to escape poverty. After joining the illustrious King's Musketeers, he became a secret agent for Cardinal Mazarin. At the center of seventeenth-century Europe's geopolitical intrigues, he was killed by a musket ball at the Siege of Maastricht in 1673…And so a legend was born.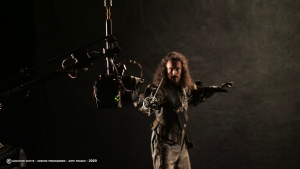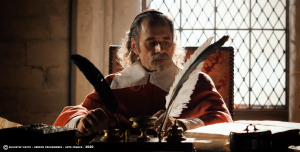 The true story of D'Artagnan
DIRECTOR : Augustin Viatte

WRITERS : Caroline Vermalle, Augustin Viatte

DISTRIBUTION : Arte

CO-PRODUCTION : GEDEON Programmes, Arte France

LENGTH : 90′, 52′

YEAR : 2020