Pompeii
July 1st - September 27, 2020
Immersive exhibition at the Grand Palais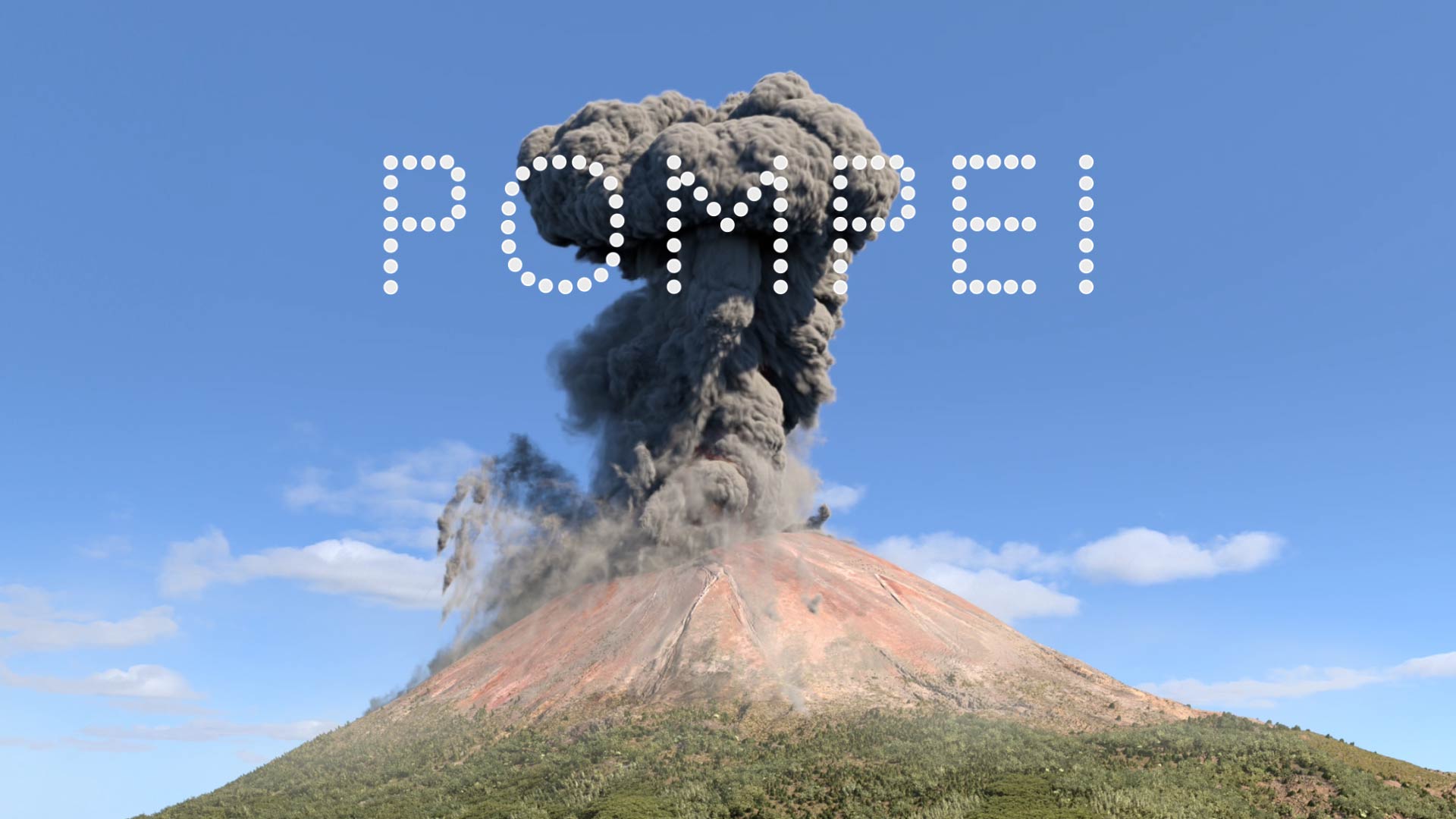 Read more

Japan
La Villette, June 23 - September 12, 2020
A large format sensory immersion and visual performance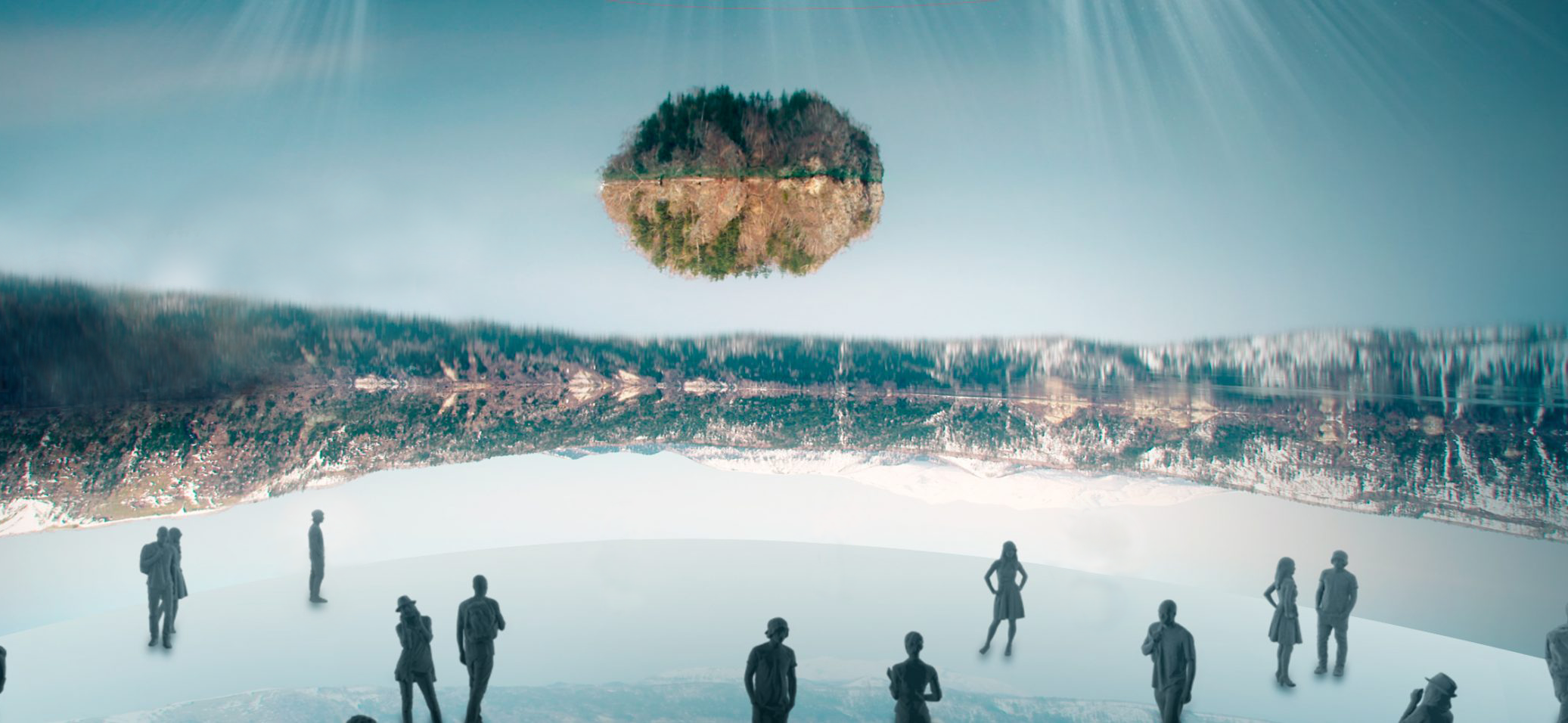 Read more

Saving Notre-Dame
6,7 M viewers Internationally
Record audience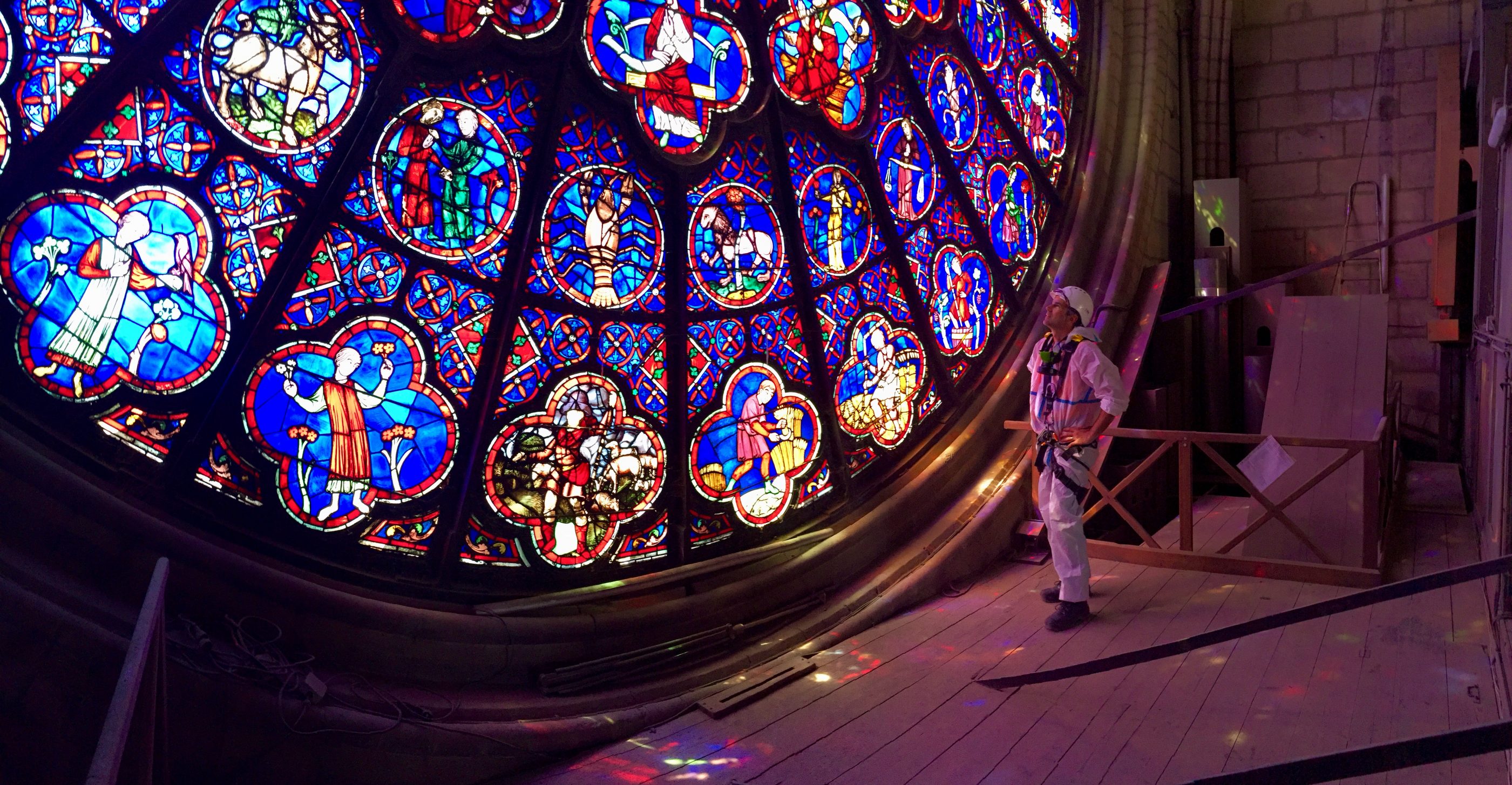 Read more

Wolf Walk
A timeless and poetic animal documentary
Back in the theaters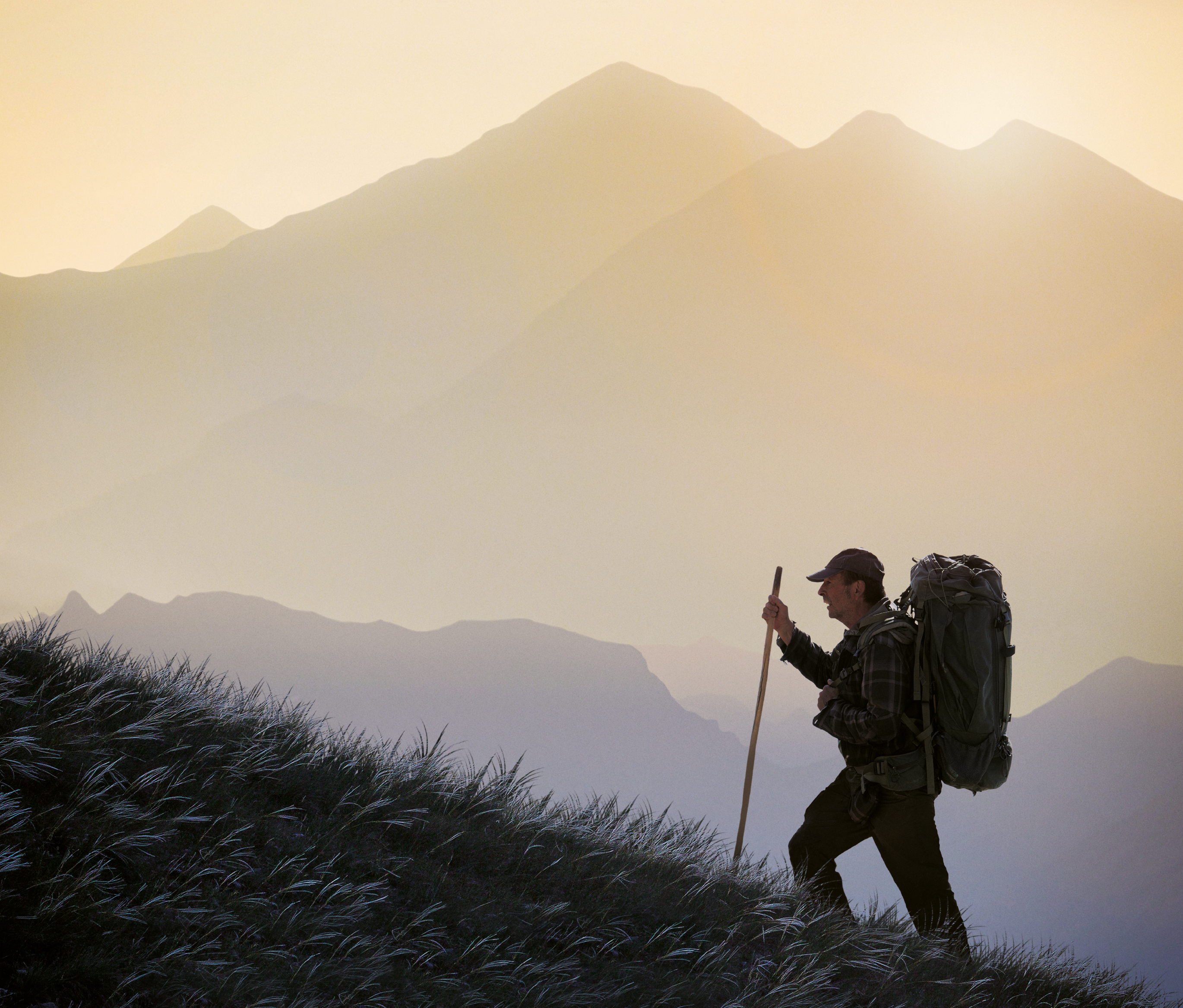 Read more

The True Story of D'Artagnan
The little-known story of a young man from Gascony, the brillant swordsman
Films in production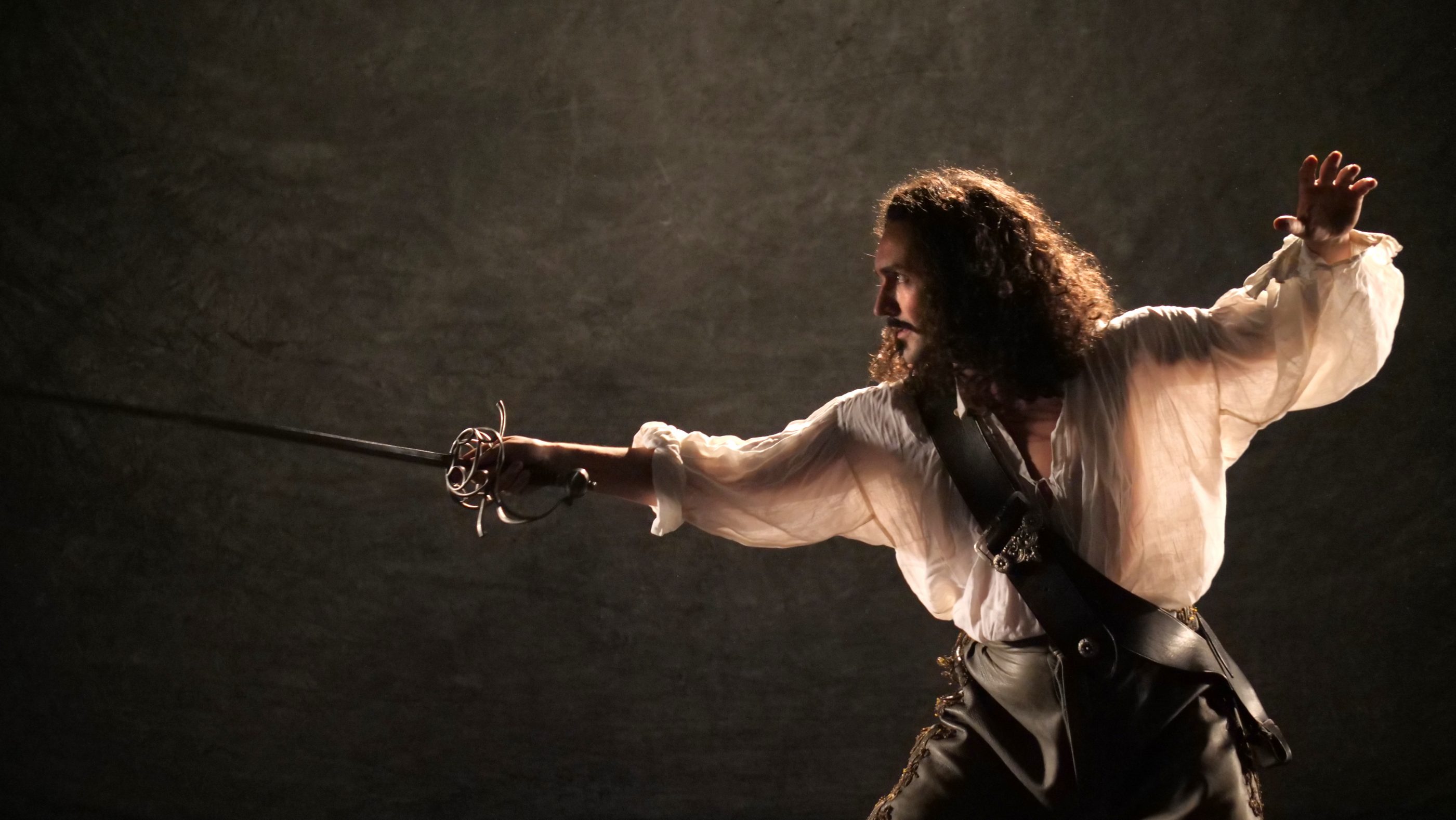 Read more

Highway Patrol
France's highway patrol teams: a journey of discovery
Broadcast on channel Planete + A&E from July 2nd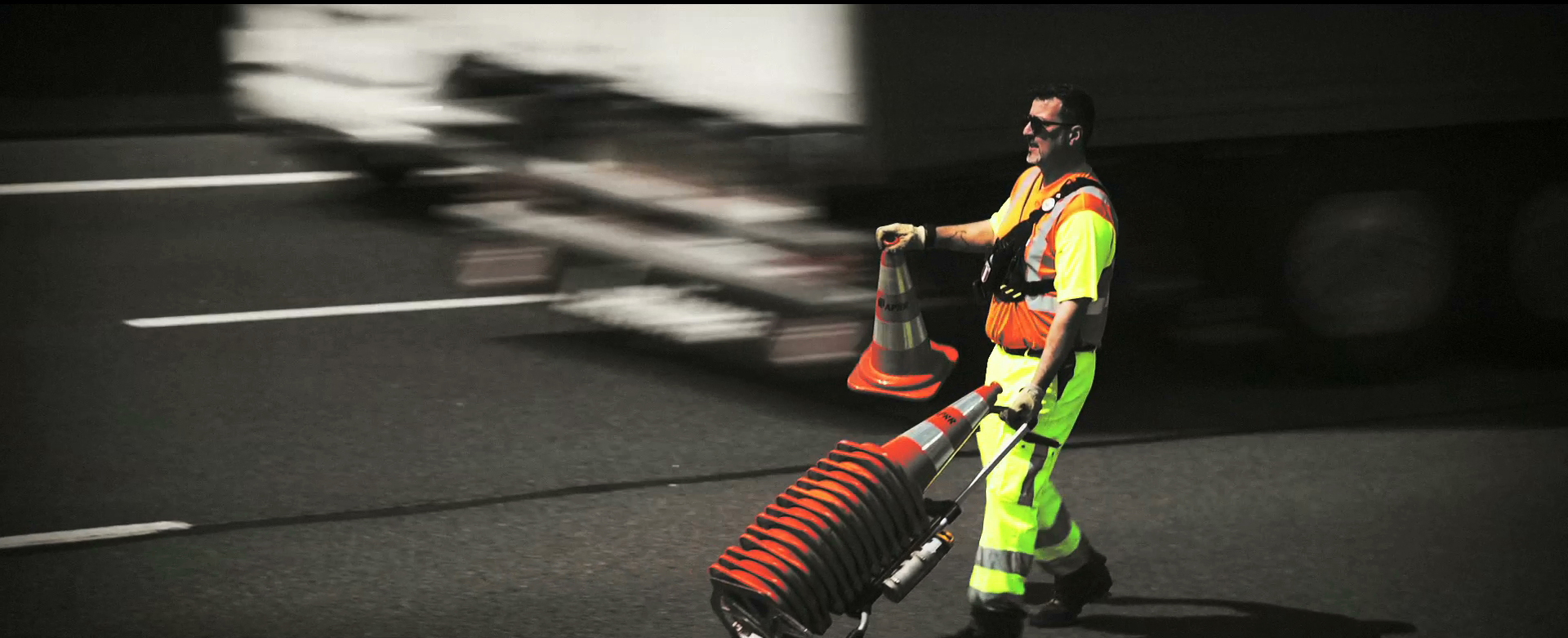 Read more
News
Filming "The true story of d'Artagnan" for ARTE's "Aventure Humaine" series began in mid-June. Completion is scheduled for the end...
Who we are
We are an innovative, diversified and independant media group
GEDEON MEDIA GROUP is a key player in French and international audiovisual production, producing cultural programs and audiovisual content for television, cinema, digital platforms and museums.
An independent group with four subsidiaries and 30 permanent employees, it produces around 100 hours of documentaries per year, for which it has won over 500 awards worldwide. GEDEON's documentaries are broadcast on all the main French television channels: Arte, France Télévisions, the Canal+ Group, the TF1 group, the M6 Group, Next Radio TV and Mediawan as well as on major foreign channels: BBC, Channel 4, Discovery Channel, PBS, National Geographic, NHK, Radio Canada, RAI, SBS, ZDF and CuriosityStream.