Find the Gedeon Media Group team at our virtual booth from June 21 to 24, 2021

This year, GEDEON Programmes is strengthening its teams with the arrival of Valérie Guerin as Producer, Juliette Denize as Production Manager in the documentary division, Alizé Lecuivre as Development Manager in the GEDEON Experiences Department, dedicated to immersive exhibitions, and Louise Mercadier in Gedeon Media Group's Digital Communications Department.
Valérie GUERIN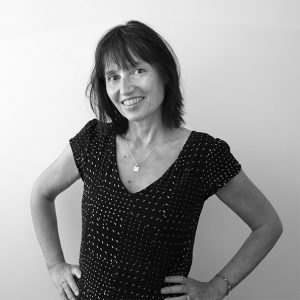 After 6 years at the direction of documentaries for the daily program Les Maternelles on France Télévisons, Valérie Guérin founded in 2010 the company Balina Films which focuses on the production of creative documentaries for France Télévisions and Arte as well as programs for the web. In 2015, she joined Les Films d'Ici as Associate Producer and accompanied numerous cultural, historical and political documentaries, including a docu-fiction series of 8 X 52' for Arte, an international co-production.
In March 2021, she joined Gédéon Programs as a Producer to develop and support new ambitious documentary projects.
Juliette DENIZE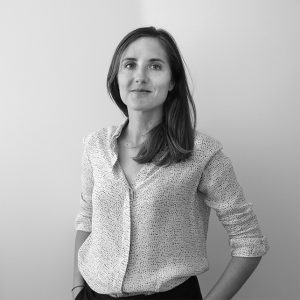 After studying History and Political Science at the Sorbonne, Juliette DENIZE joined Tony Gatlif's company, PRINCES FILMS, in 2011 as a production assistant, then AGAT FILMS EX NIHILO as a production assistant on feature films.
She worked as an assistant producer for feature films at AGAT FILMS EX NIHILO, and in 2012 at LES FILMS DU POISSON as a production assistant. She joined WHAT'S UP FILMS in 2013, first as a production manager, then as a production director and finally as an executive producer.
In 2021 she joined GEDEON as Production Manager in the documentary department.
Alizé LECUIVRE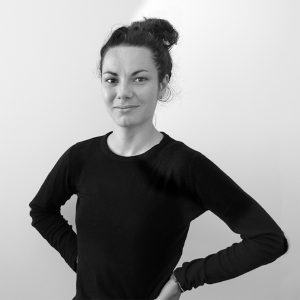 Alizé holds a Master's degree in Museology and Heritage with a specialization in cultural mediation, heritage and digital technology. She is passionate about the development of digital tools for tourism and culture.
She joined the GEDEON Experiences department, headed by Agnès GARAUDEL, at the beginning of 2021, as a development officer for immersive exhibition projects and VR experiences.
Louise MERCADIER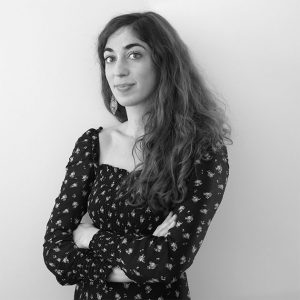 Louise Mercadier joined Gedeon Media Group in 2020 to develop all the communication of the Group's companies, particularly digital communication and social networks.