NARBONNE, the second Rome
Premieres Saturday, June 19 at 8:50PM on ARTE
Did you know that Narbonne was once one of the most important cities in the Roman Empire? Recent discoveries and scientific breakthroughs shed light on the key role played by this flourishing city, which influenced the Mediterranean world for over three centuries.
Alain Tixier's documentary airs on prime time for European Archaeology Days 2021, which takes place from June 18 to June 20 and is organized by the French National Institute for Preventive Archaeological Research (INRAP) under the auspices of the French Ministry of Culture.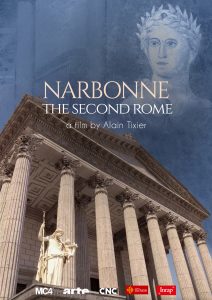 In Narbonne, in southwestern France, a team of researchers is exploring France's largest archaeological dig site to uncover the forgotten splendor of this small coastal town during antiquity. Between the 1st century B.C. and the 3rd century A.D., the town known as Narbo Martius, the first Roman colony on Gallic lands, was a hub of Mediterranean trade and the equal of the one that gave birth to it, Rome. The film revives this golden age of Roman Gaul.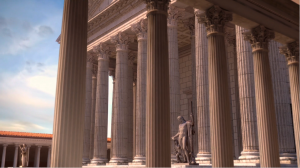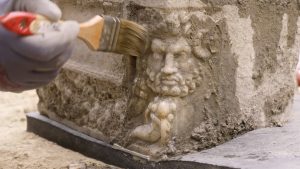 DIRECTOR : Alain Tixier
WRITER : Marianne Cramer
CO-PRODUCTION : MC4, ARTE France, INRAP
LENGHT : 90'
YEAR : 2020